Taking a systemic approach to the business opportunity of solving complex challenges for a sustainable future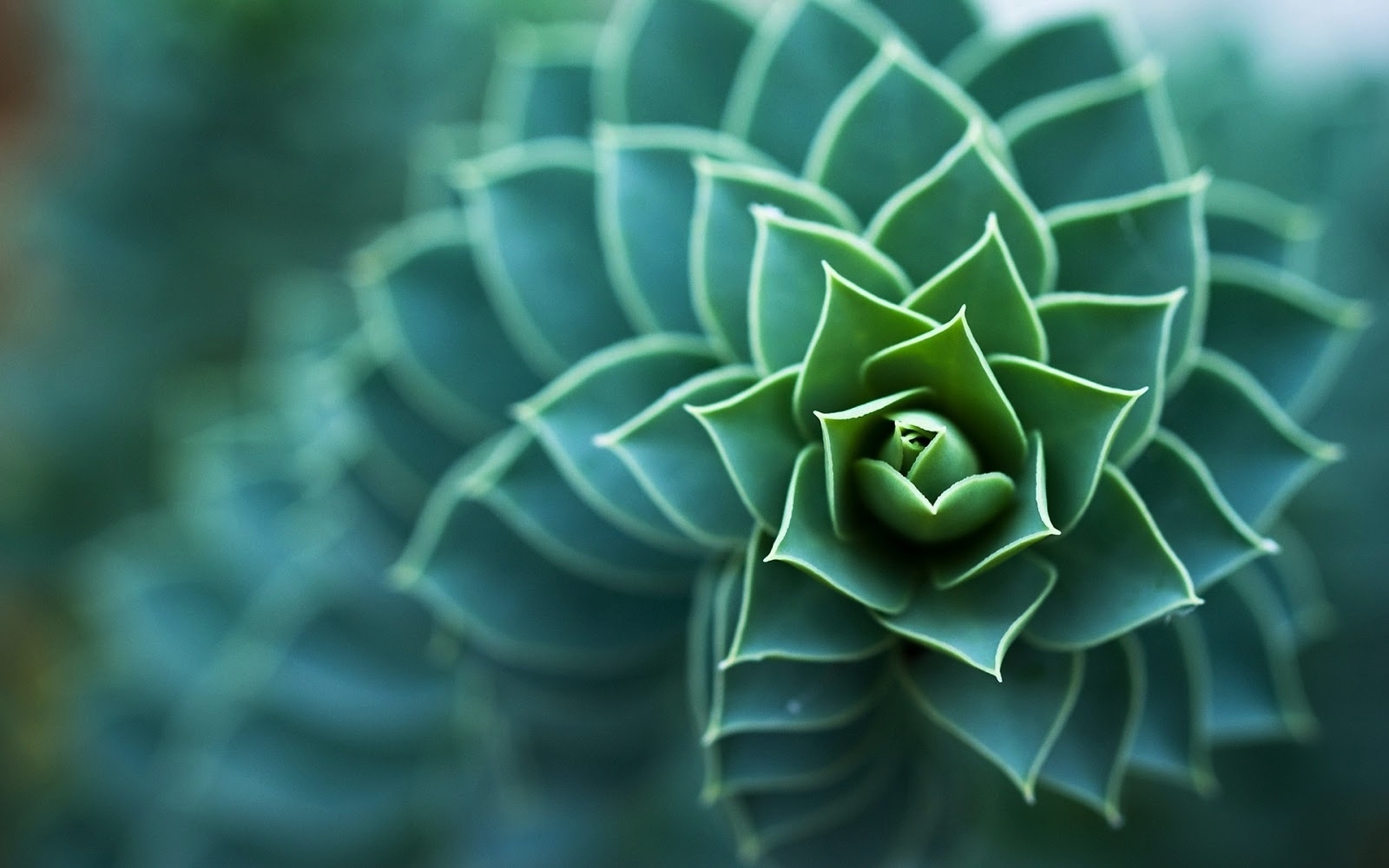 My role at We Mean Business coalition
I lead strategic projects at the We Mean Business coalition, and am truly excited about the deep collaboration and systemic impact we are having through the coalition's unique approach to bold climate action.
Systems, Futures & Design Thinking: Sustainability Workshops in Hong Kong
How will our businesses sustain 5, 10, 50 years from now, under the unprecedented pressures, unpredictable dynamics, and increasing stakeholder expectations?
Hong Kong: Exploring a More Sustainable Concrete Jungle
How might we apply systems thinking as an approach that businesses can leverage to effectively address complex sustainability challenges? We conducted a diagnosis in Hong Kong's property industry, looking at key materials in the supply chain (e.g., concrete, timber, steel, etc.), to inform strategy to transition to a sustainable pathway.
Sustainability "Hardware" is Nothing Without the Right "Software"
The key is to influence through effective engagement. Sustainability professionals need to evolve from doers to influencers. This is fundamental to becoming an effective change agent.
"The world is a complex, interconnected, finite, ecological-social-psychological-economic system. We treat it as if it were not; as if it were divisible, separable, simple and infinite. Our persistent, intractable global problems arise directly from this mismatch."
a discipline for seeing wholes rather than parts, for seeing patterns of change rather than static snapshots, and for understanding the subtle interconnectedness that gives living systems their unique character."
– Peter Senge